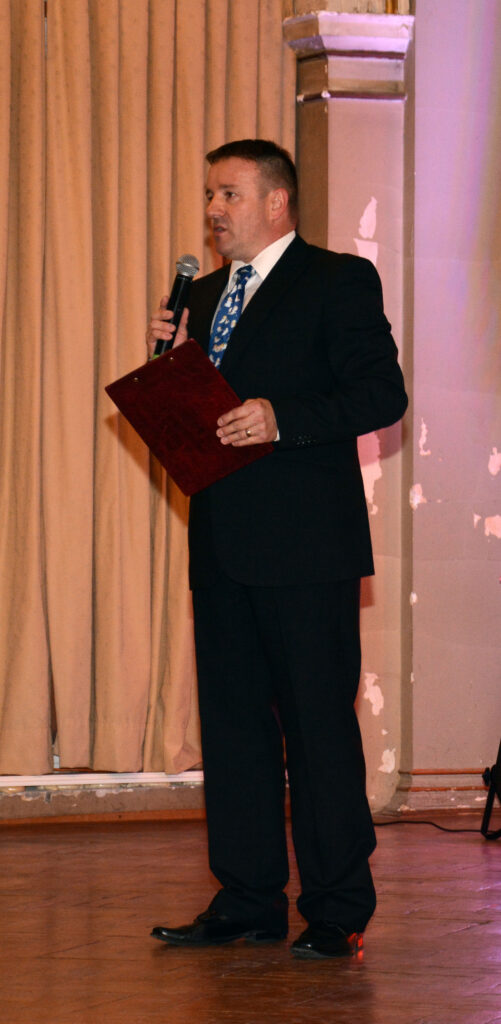 Brzi mediji Agency offers comprehensive services in organising, guiding and moderating various Festive and Entertainment or Music Programmes and Events, including Anniversaries, Annual Celebrations or other organized happenings.
Designing ideas and producing of the very best Company Event through the framework of services from synopses for every particular part, taking good care of Press conferences and clear information forwarded to Local, Regional or National Media, we also provide all the necessary Service such as Technical support with the best possible choice of Sound and Light effects, Tent rental and all that goes with it for a well-designed and implemented Programme.
Entire Journalistic monitoring of Annual work and activities, comprehensive media care in organizing and conducting, moderating and monitoring conferences and written information, also sending written articles to Newspaper, Internet portals or Electronic Media at various Media levels.
Auctions of Art created at pre-organized Art Colonies, usually upon various Holidays such as International Women's Day, International Labor Day, Easter, Christmas, New Year, Municipality or City Anniversaries. Artwork obtained through such an Auction is a unique and original gift in any occasion with knowing that such a Humanitarian gesture shall surely cheer up your Business partner.
We care! From very start to the end! Based upon the "Drain system" and thoroughly planned entire ceremony of Yours, including the publication of it through Press conference and Media announcement, with the very chosen selection of Officials and Guests participating, farther preparation of speeches for moderators, sound logistics (performing National Anthems, music, Award ceremonies, etc), conducting the Event, the Entertainment and Music offer, Sound and Light, wide choice of pop and rock bands, singers and other guests, catering in accordance with Your Event, Tent rental and other nesccesary equipment.
Translations both written and symultanious in English and Croatian languages, organised Trips, Design of various Programmes, conducting political rallies, pre-electional Events and post-electional happenings. We organize pop events with local and foreign stars.
Choose Brzi mediji Agency and let Your Company become an easy and successful one!
Take a look at all our completed projects in our image gallery.