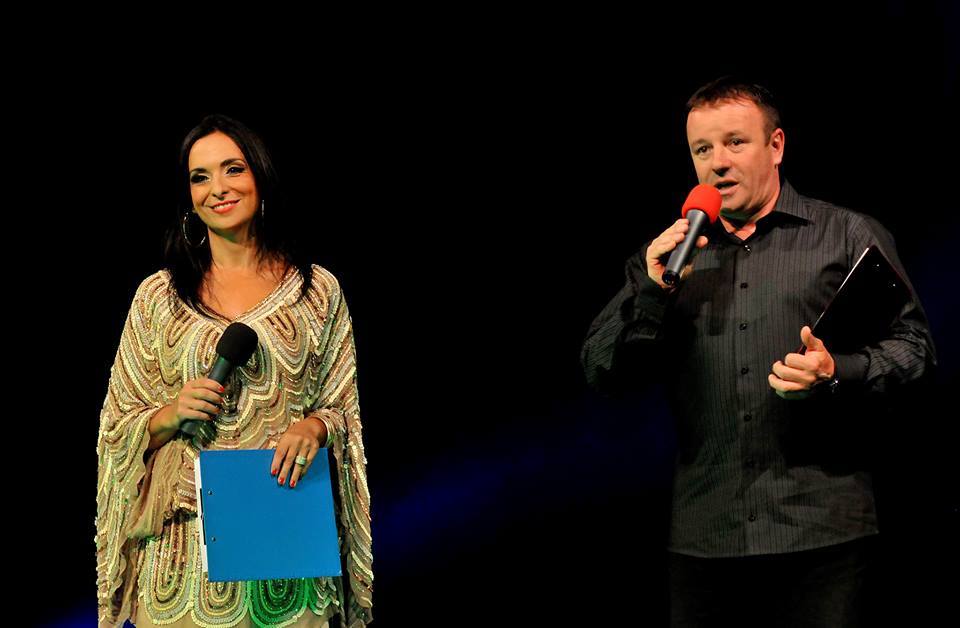 PRESENTING, MODERATING, GUIDING, CONDUCTING
Public relations or PR are of large importance to any Organization or Company. Thorough preparation and implementation Brzi Mediji Agency offers a comprehensive service in presenting and conducting, moderating and guiding all kinds of Festive and Entertainment programmes and Events, including various Anniversaries, Annual celebrations, or other organized Events.
Always bare in mind: everything that is precisely prepared, meaningful and clearly conducted, shall soon become successful!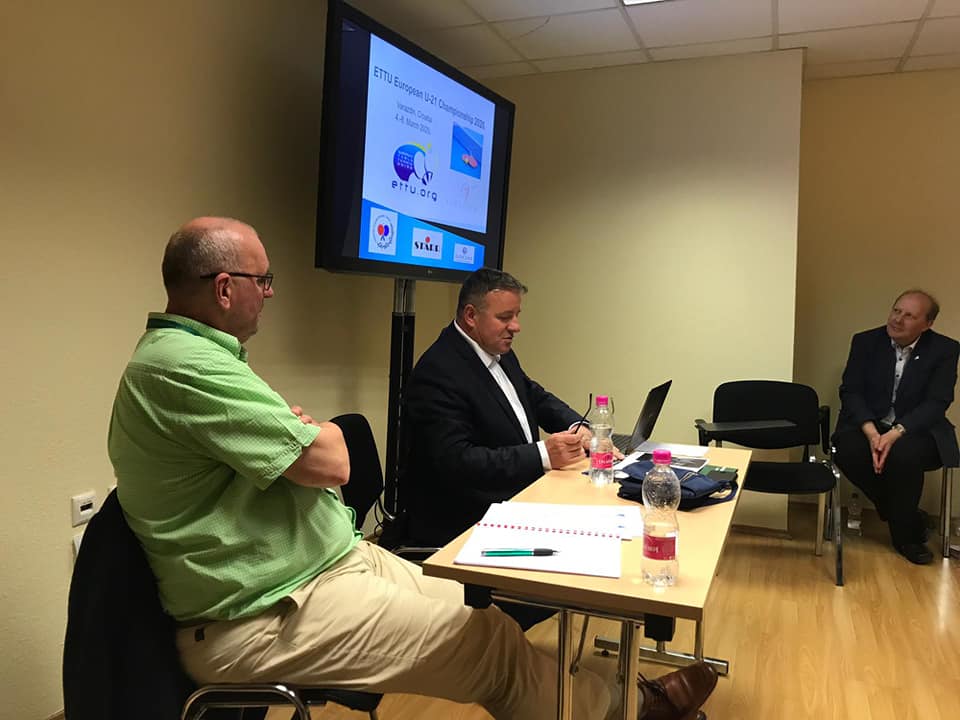 PR
Based on professional preparation and presentation at various Croatian and European Institutions, Brzi Mediji Agency has so far hosted numerous National, European and World Competitions such as the World Handball Championship in 2009., Davis Cup Matches, European Table Tennis Championships, European Team Athletics Championship in 2019., countless International Football Matches, including public, political and cultural Events.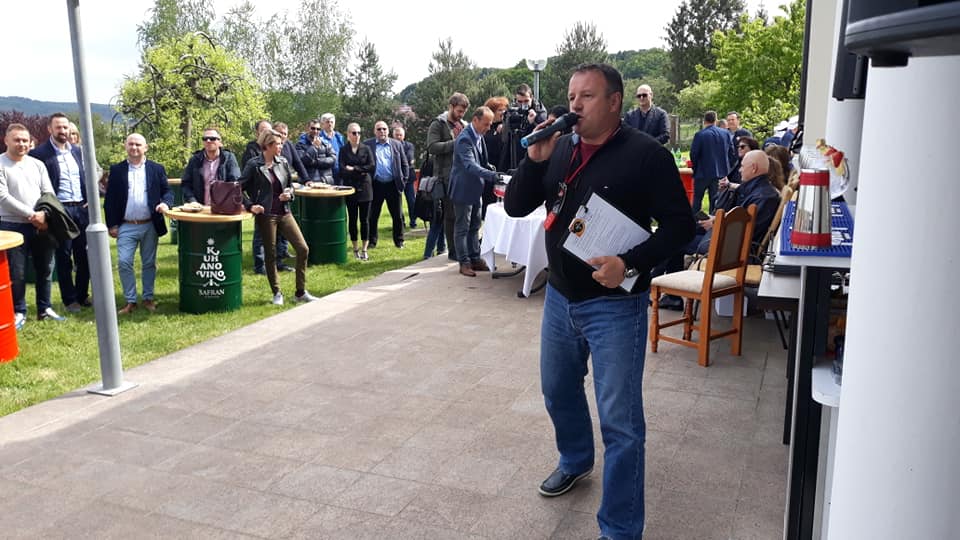 VARIOUS EVENTS
Proper concept in organising various Programmes from the very beginning through designing and production of synopses, up to the organization of Press conferences and transmission of the event-idea through Local and National Media, we are planning the best implementation of the entire Event (Varaždin Craftsmen's Day, Špancirfest, Market Days, Voloder Autumn Event, Majorette Team Shows, New Year's Eves, Folkofonija, Wedding Days, Open Days for various purposes, etc.).
Mixture of Leadership, Organization and Experience guarantees a successful sequence.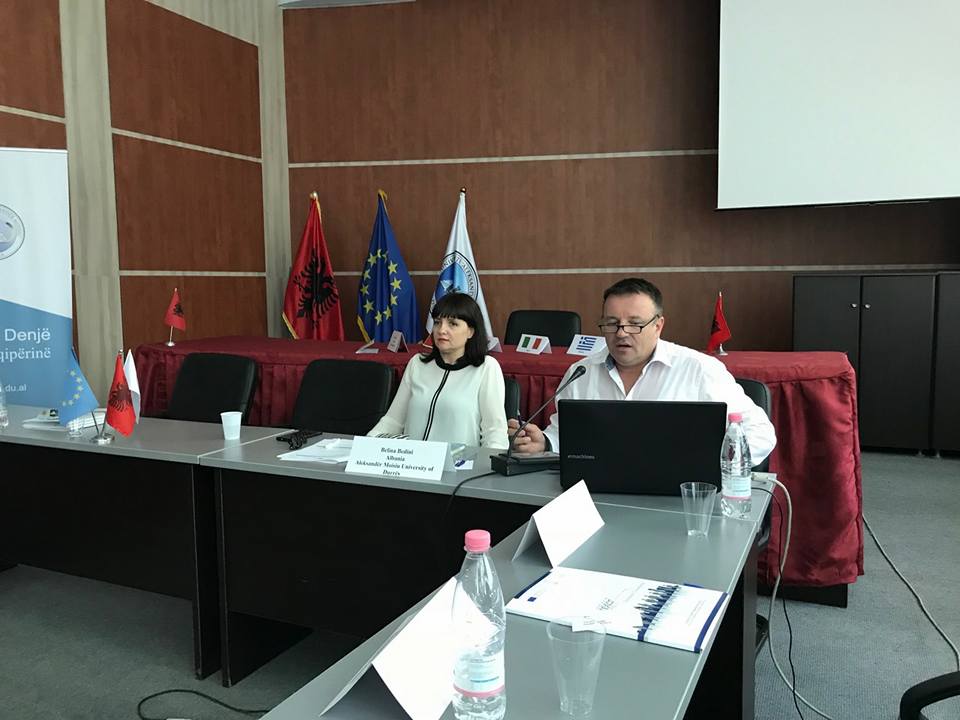 EU PROJECT
Coordination of activities related to the preparation and implementation of Euro Projects through EU Funds and other sources of Fundings. Many years of experience in obtaining the money from EU Funds for dozens of different projects, through activities with colleagues from many European Union countries, experiences with Migrants, Humanitarian organizations from Greece, Albania, Romania, Hungary, Italy, France, Belgium, Germany, Sweden, Denmark and the United Kingdom.
Our activities were also carried out with prisoners of war, the International Red Cross, UNPROFOR and other institutions in Crisis areas of former Yugoslavia.
What our clients say about us
On a behalf of Yugotours London, which won the "Silver Globe" award for "Best Specialist Tour Operator" in 1988, as the highest prize of the British Travel Trade for the tremendously successful Year in its operations, and also according to the special acclaim from the British press "Best representatives" in WHICH? Magazine, WOMAN magazine, Thomas Cook Travel Agents, THE TIMES newspaper and CHANNEL 4 T.V. "4 What Its Worth" – with such a high standard of achievements it is my duty and pleasure to state that mr Alexander Grabaric has been extremely successful employee and colleague during his Summer and Winter seasons spent with Yugotours London. We would like to point out the effort and success he has achieved which we substantiate with numerous statements of our satisfied guests after their Holidays with Yugotours and we responsibly recommend his services in Tourism for the future.
Elizabeth Redmond
Representatives Manager, Yugotours London, UK

We undersigned certify that Mr. Aleksandar Grabaric born on 13.3.1964 of Croatian nationality, was employed as Field Officer I at the Delegation of the International Comittee of the Red Cross (ICRC) from August 01,1992 do June 11,1993. During this period, he performed his duties conscientiously to our satisfaction. He leaves us on his own will and is free of any commitment towards us other than pledge of discretion regarding his professional activities while in our employment. We wish him success in his future career.
Denis Sintes
Administrative Coordinator at Comité International de la Croix-Rouge

My experience with Mr Alexander Grabaric are very positive. We share a common history in the execution of an extremely exciting EU program, regarding Europe of citizen. I do strongly recomend him.
Ivan Jedvaj
Advisor to the Chairman of the Board of Zagreb School of Economics and Management ( www.zsem.hr).

Mr Grabarić is a man with great communication skills . He has the experience and the potential to adjust to any challenge . He is highly recommended by me.
Nikos Katanas
City councilman at the Ministry of Migration and Asylum Kato Milia, Refugee Camp Manager; Municipality of Katerini, Greece.

My experience with Brzi mediji Agency and Mr Alexander Grabaric was very positive. We shared together the implementation of a project funded within the Europe for Citizens programme.  He was very committed.
Gabriele Sospiro
Director of European Centre for Economic and Policy Analysis and Affairs; Brussels, Belgium.

I have known Aleksandar during the implementation of the Europe for Citizen Project "REACT' where both our institutions were partners. In the framework of the implementation of the project, Aleksandar has contributed with an outstanding professionalism. He has always been ready and happy to help with the organization of different international events with his expertise and readiness. It has been a pleasure to work with a colleague like Alexandar and I would recommend his company in the future local and international initiatives.
Dr. Belina Bedini
Lecturer Aleksander Moisiu University of Durres, Albania.

In our many years of joint cooperation, we have only beautiful and positive experiences related to media coverage and implementation of many projects through our various associations as well as the municipality of Breznički Hum with Brzi Mediji. We share a particularly positive experience in the implementation of international projects throughout Europe, thus representing our people, customs and the local community.
Zoran Hegedić
Mayor of Breznički Hum.